Your rights in your own language
The law firm offers legal advice to national and foreign clients in relation to contracts of sales of goods and supply of services, commercial agency, franchising and distribution contracts, construction contracts, transport contracts, also drafting general terms and conditions, with a particular focus on cross-border transactions.
The law firm applies a global and goal-oriented approach in civil and commercial litigation, taking into proper account all relevant aspects which may affect the result of a dispute, either at national or international level,  including jurisdiction, applicable law and enforceability in a specific country. Besides its business focused practice, the law firm has developed an expertise in international family matters (divorce, maintenance, child protection, property regimes of spouses and partners).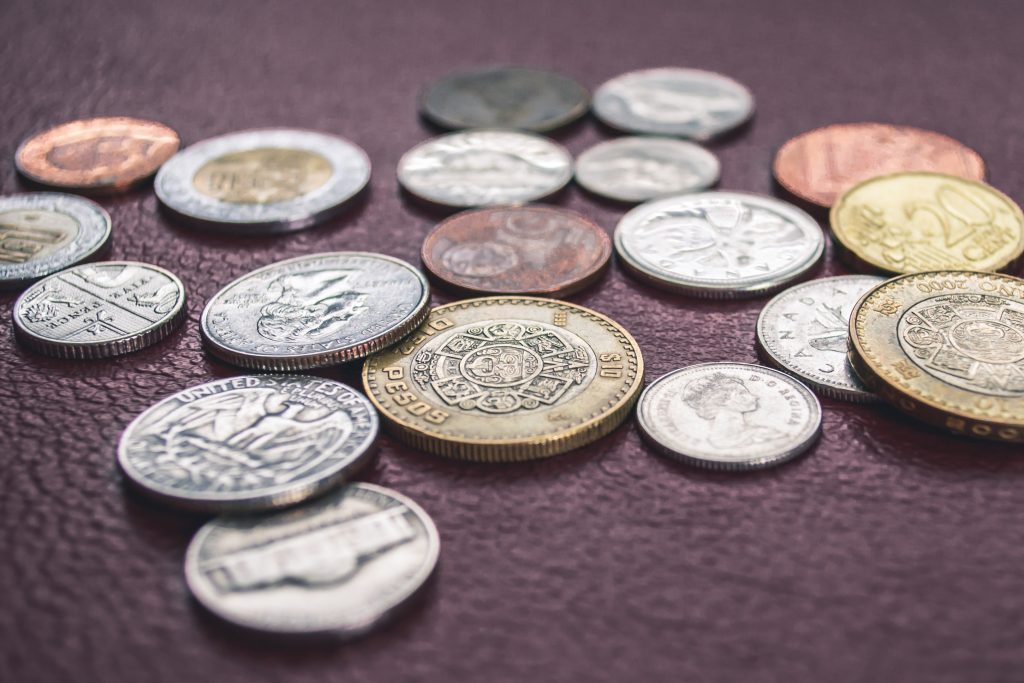 The law firm assists national and foreign clients for debt recovery actions and insolvency proceedings in Italy and abroad, advising them about whether, how and where to lodge their claims and enforce their rights in a cost-effective way.
The law firm offers, also in collaboration with external partners, professional assistance for the protection and management of trade marks, trade names, models and other distinctive signs as well as copyrights (in particular in the music field), including the registration by competent offices, the drafting of license and transfer agreements, the legal representation in court and out-of-court disputes.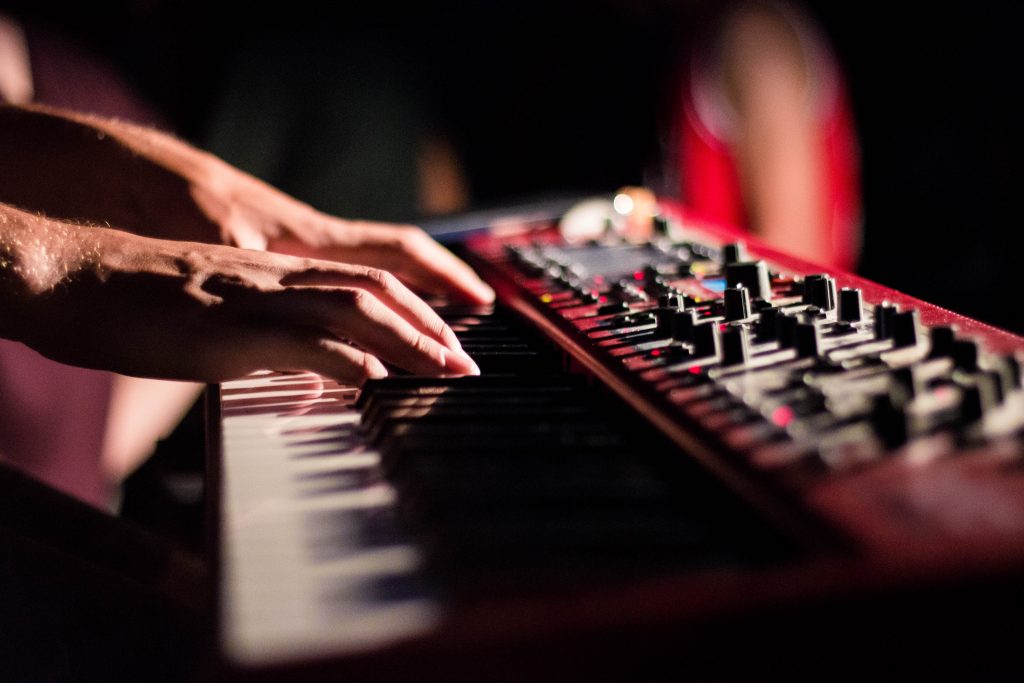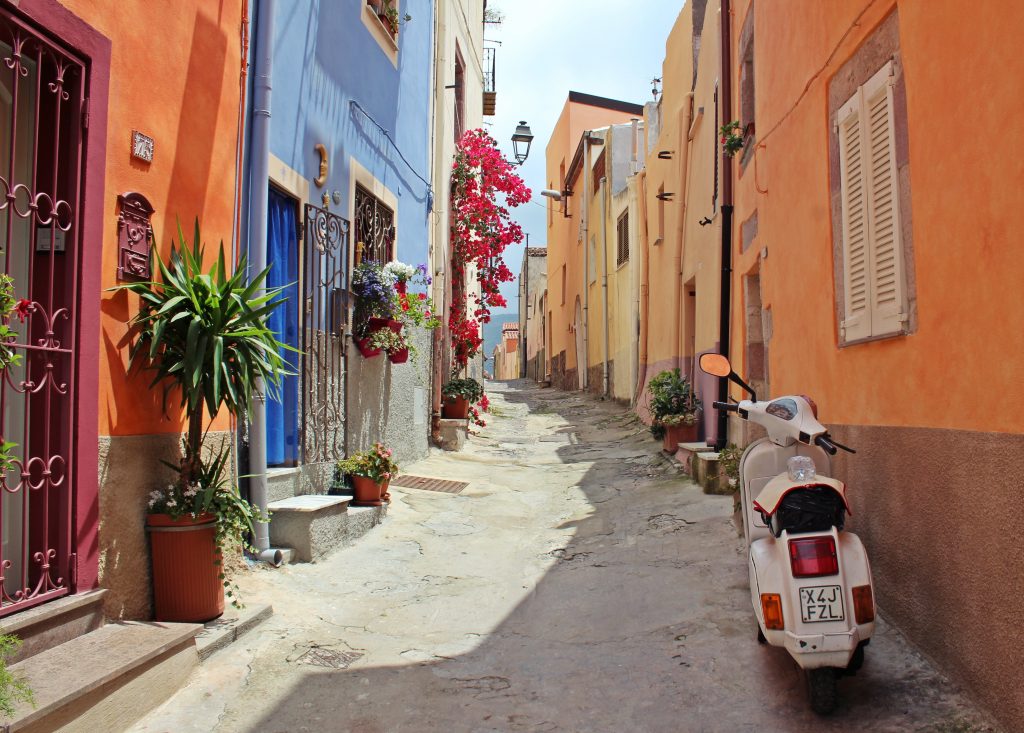 The law firm assists national and foreign clients in drafting and enforcing legal documents  and for disputes concerning the transfer and/or use of real estates, including  landlord/tenant relationships and probate/succession. By working in team with several trusted external partners such as accountants, tax advisors, technical experts (architects and engineers), notaries, the law firm can offer its clients a comprehensive advise for planning their transactions and property management in a conscious and considered way.
The law firm provides legal assistance for company incorporation, establishing of branches and establishing and management of employment relationships in Italy and abroad, also in collaboration with local accountants, tax advisors, employment consultants and notaries.
The law firm tributes special attention to alternative dispute resolution, supplying its clients with comprehensive information about advantages and disadvantages in term of time/cost effectiveness, confidentiality, enforcement chances and providing them with qualified assistance in out-of-court negotiations, mediation (whether mandatory or not) and arbitration.
Thanks to its specialisation in international matters and the everyday use of several working languages, the law firm has gained a unique expertise in legal translations from English, German, French, Spanish and Dutch into Italian (incl. Swiss-IT). Other language combinations may be offered, upon request, in collaboration with trusted external partners.